~Kata kata yang sering diucap biarlah selari dengan apa yang dirasakan kerna selalunya apa yang terungkap tidak sama seperti apa yang diungkap~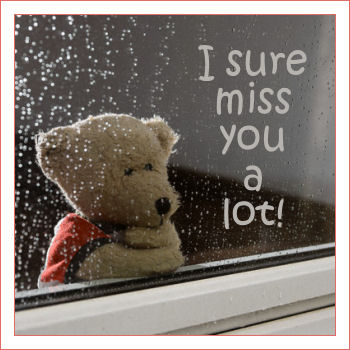 Assalammualaikum..:)
Finally..end of d day is popup..:(..feel like to cry loudly, shout extremly, my heart empty. my liver hydration..wah?..feel like my soul bcme to empty..now can u all figure out what do i look now..huhu..:(
BUT!!!
im still on stage of trying d best to accept all of dis..Huh?..its was really hard n complicated when we have to do the things dat we never dream out..or d right words is..''mind going crazy when d stuff is not what we want.."
semua orng di skliling yg tak pernh lekok dgn nasihat n sokogan..im really apreciate it..
REALLY!!
..but words is easy to create but to do is not simple as u say it..sometimes i feel like tak pernh nk bersyukur dgn ape yg ade ni..sdgkan yg kat luar sne rmai lg yg memerlukan ape yg aku dpt..Huh?..
NOW
...Stop to bebel ok!..accept all of dis ..open ur heart n ur eyes and u can see all the sweet all of dis..!..yeah!!..InsyaAllah..
now..! i will start again..to create d new chapter in my life..but i will miss dis break.im gonna miss u alot..alot n alot..
lastword: aku akn merindui kamu..perkara yg sgt penting utk kamu tahu..thanx 4 stand side me..:)